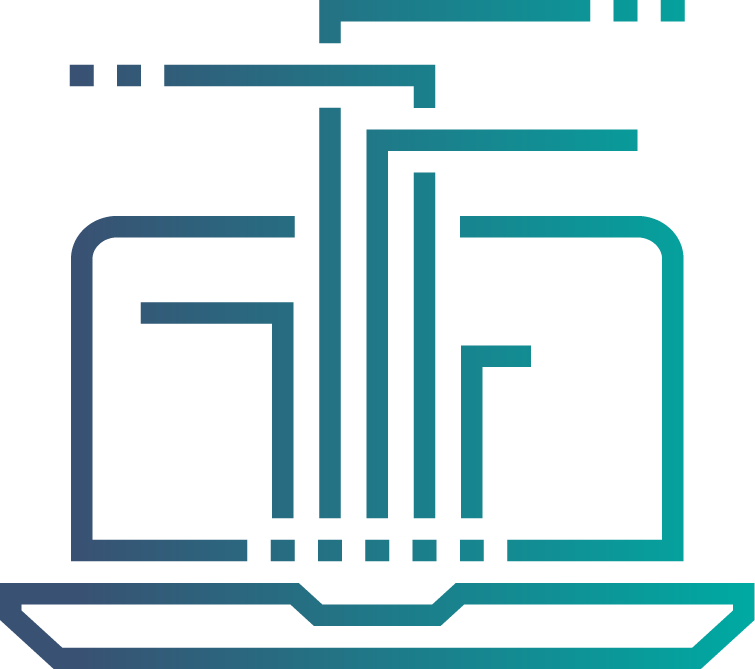 Solution Architecture
Understand your needs
Our team of business and technical analysts can assess your existing infrastructure and provide solutions to optimise your IT spend whilst allowing for future growth. Whether it's a new branch or centralising of services, having the appropriate equipment will ensure the best financial and operational outcomes.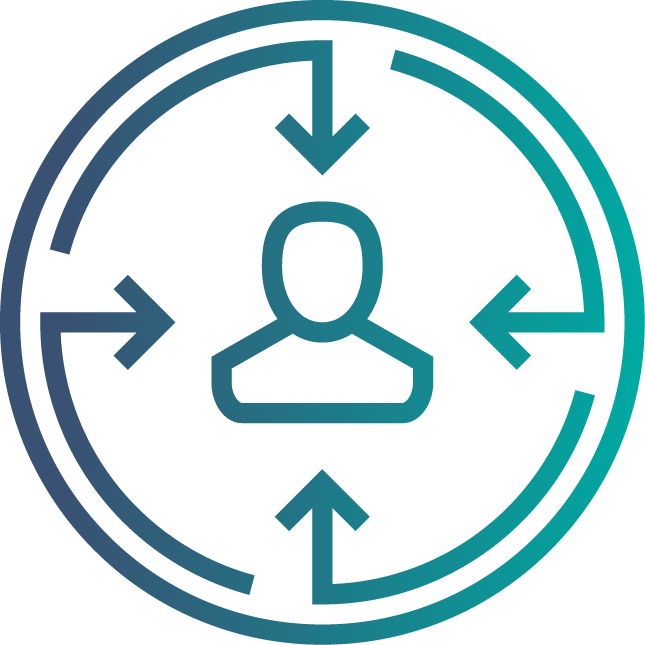 End User Computing
Operate efficiently
Ensuring your staff have the tools they need can be a cumbersome job. With vastly different systems and applications across multiple divisions, understanding user requirements is essential to efficient business operations. Naevette can provide the equipment and service you need to keep the work flowing day-in, day-out.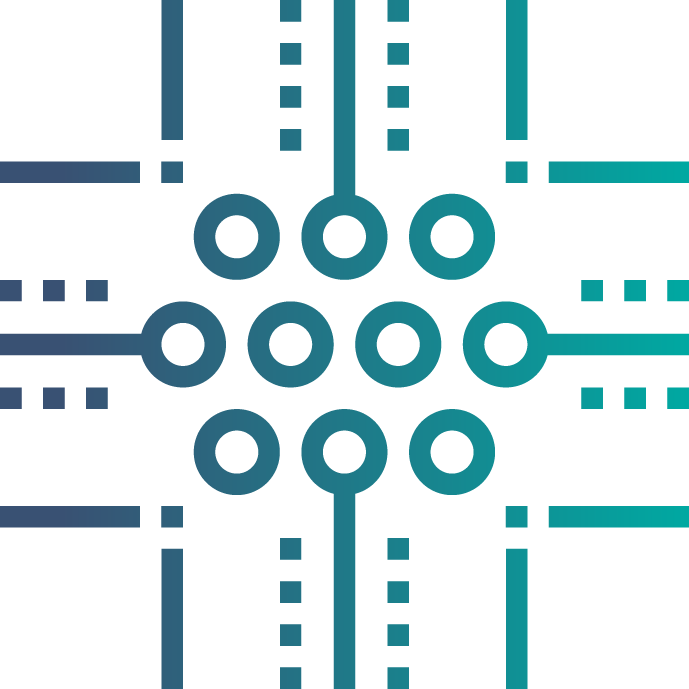 Data Centre Networking
Eliminate bottlenecks
Data centres are increasingly becoming your most important assets, with core business applications and services requiring 100% up time running 24/7. Enabling the flow of data between servers and users is the key to operating at maximum capacity. Naevette provides data centre networking solutions for even the most data-intensive operations.