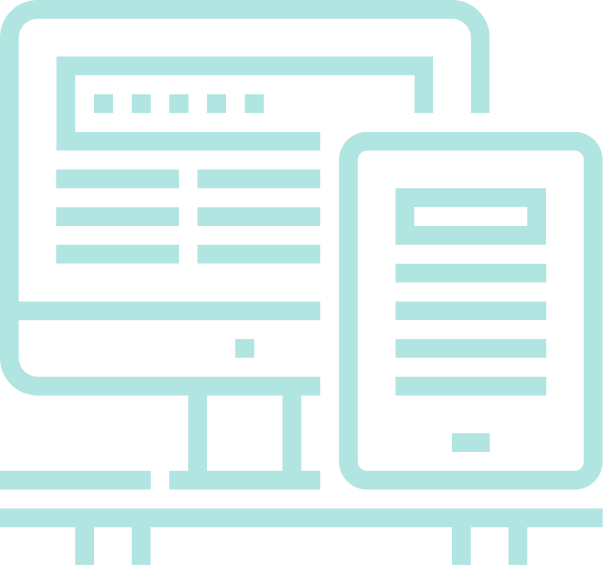 Business Web Applications
Increase internal communications
An internal website can be a great way to increase productivity within your business. Allowing staff simple access to key information will save staff time and the business money. Need to roll out a new work practice or policy? One post and you're ready to deploy. Want to notify staff of a business milestone? Front page material.
But a business intranet isn't just limited to communications. With server side applications it can be integrated into your business software to allow streamlined processes. You can even automate components previously done manually. Why not contact Naevette now to find out how a local website could help your business?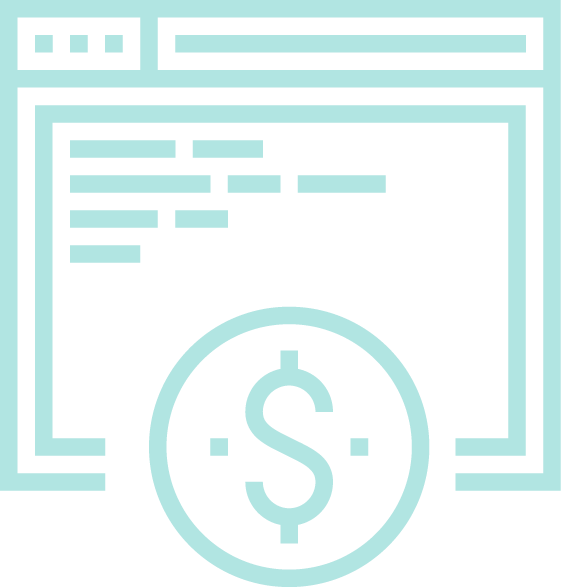 Software Licensing Purchase & Management
Get the right applications for you
Do you need software to increase productivity? Looking for industry specific tools to get that competitive edge? Struggling with file management and just need something that works? We can help.
Naevette can review your needs and link you with the best software for your situation. Save days or even weeks of scouring the internet. With our in-depth knowledge of what's available, we can find what you need even if you don't realise you need it.
Once you've made the jump, let us look after licensing and updates to keep you focussed on your business.

Software Development
Make it work your way
When deploying a new piece of software, a plethora of things can go wrong. Incorrect versions may be installed. The new software may conflict with existing applications. Users may simple just not install business specific programs. Reduce the risk with our application management portfolio.
We'll take the effort out of new software deployments through rigorous testing and quality assurance. We can even step you through user acceptance testing to get the final tick in the box. By eliminating upfront issues, you'll get access to the new software faster than ever before, letting you get back to business.