Cloud Infrastructure
Find the best solution for you
Whether you are looking to move your whole business' IT services to the cloud or to add some additional capacity to your existing infrastructure, there's a solution to suit you. By harnessing off-site servers to run your applications, you can save tens of thousands in hardware setup costs. With an easily forecasted spend and hardware managed by us, there won't be any surprises.
At Naevette, we value your business and its systems. That's why we only run our own private servers physically located in Australia. This guarantees you access to your data and the added safeguards of the National Privacy Principles. With multiple layers of redundancy, you can be sure your business is in safe hands.
Cloud Desktop
Become truly agile
Cloud desktops are the ultimate example of what off-site hosting can achieve. Forget your local desktop or workstation. Forget about syncing files across multiple devices. Forget about that crucial document you left at the office. With a cloud desktop, you have access to your machine wherever you are. The key word being "machine".
Being able to access the same desktop from anywhere means simplified software licensing. It gives you the same computing power across handheld devices as well as more traditional computers. Plus, a cloud desktop comes with all the benefits of full cloud infrastructure.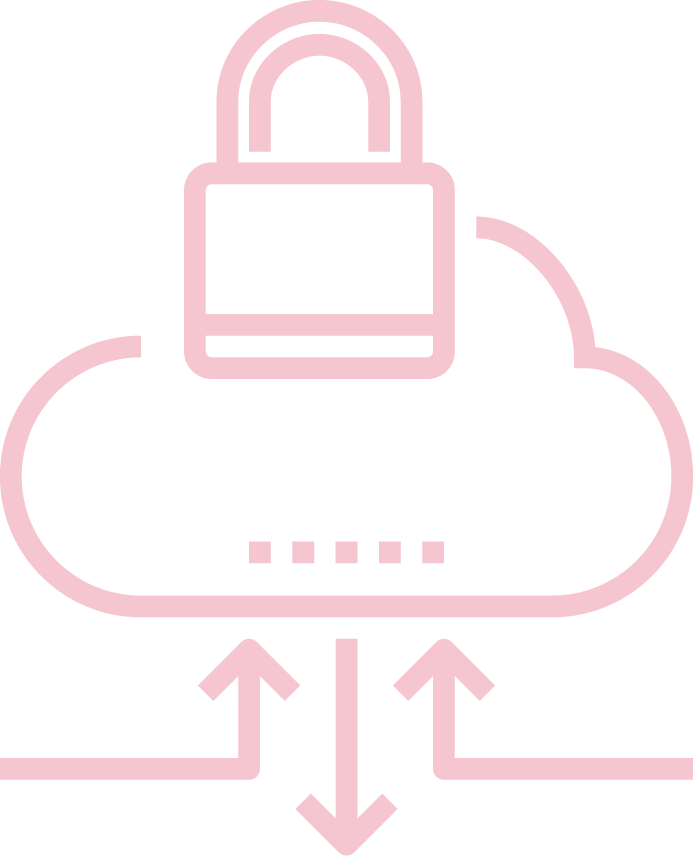 Cloud Backup
Peace of mind
Nothing is better than knowing your IT systems are safe. Data, email and applications, all backed up and easily recoverable. A cloud based service is the pinnacle of system safety and also the simplest application of off-site servers. Easily integrated with existing servers and network infrastructure, your business will be protected. Naevette can offer the following services:
Cloud Data Server Backup
Cloud Application Backup
Disaster Recovery Solutions
Endpoint Data Protection and Management
Secure File Sharing and Collaboration